Welcome to OncoWin Clinic
Health Information Repository
Find reliable health information, FAQs & resources on topics of your interest
Showing topics for - Cancer Diagnosis and treatment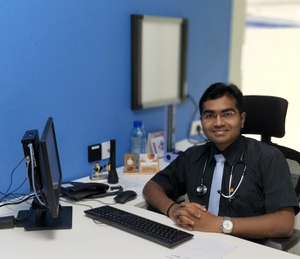 DIET DURING CANCER CHEMOTHERAPY
We all know that eating healthy food is important when we are well. But it is even more important when someone is receiving cancer treatment. ...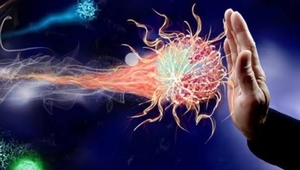 IMMUNOTHERAPY IN CANCER TREATMENT
What is Immunotherapy?   Cancer immunotherapy is the artificial stimulation of the immune system to treat cancer. It helps in improving the immun...
Dr Rahul Kulkarni - Medical Oncologist
Disclaimer: The information provided here should not be used during any medical emergency or for the diagnosis or treatment of any medical condition. The information is provided solely for educational purpose and should not be considered a substitute for medical advice.